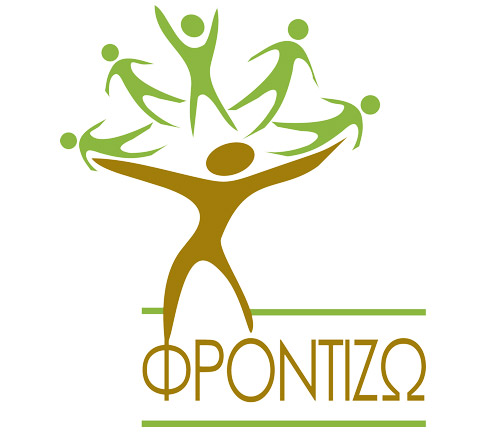 FRODIZO
"FRODIZO" is a nongovernmental, nonprofit organization for the provision of mental, psychological and physical support to older and disabled people in order for them to retain their maximum level of autonomy and well being. It started its function in 2008 and is located in Patras which is the capital of West Greece Periphery. FRODIZO aims to the organization and participation of social prone initiatives and actions that promote active ageing, independent living and social inclusion of older people and disabled.
Our main fields of interventions include:
A day care center for people with MCI or dementia.
Home care services to elderly and disabled, as well as to patients with chronic disease.
Social inclusion activities as it is organization of social events and raising awareness campaigns.
Education and training on issues that preserve the quality of life of elderly, patients with chronic disease and disabled.
Education and training for caregivers of dementia patients and socially vulnerable groups.
Our personnel is consisted of professionals and scientists from different health and social care domains as it is nurses, psychologists, social workers, gerontologists and physiotherapists. In FRODIZO are also enlisted more than 50 volunteers that constantly participate in the different actions of the corporation and enrich FRODIZO's effectiveness and field of intervention. Furthermore, our corporation disposes a very wide network of collaborating social care organizations in West Greece periphery as well as in National level of social and health care character.