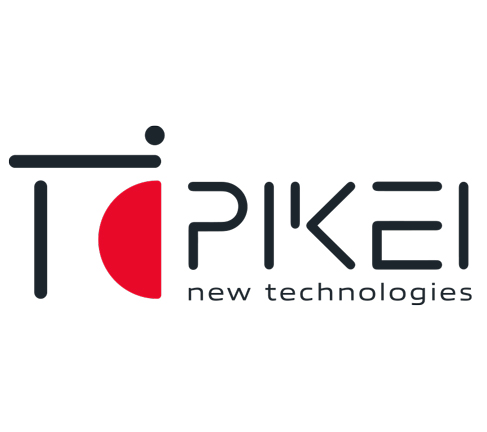 PiKei
New Technologies
PIKEI – New Technologies is a software company actively located in Patras, Greece. The company is active on cutting edge ICT technologies including IoT, cloud services and Blockchain-enabled applications.
The company is already involved in important research and development projects both at national and European level. Team members are experienced Electrical and Computer Engineers with significant experience in project implementation and delivery.
PIKEI also provides consulting services on accelerating software delivery and improving service quality based on Continuous Integration / Continuous Development (CI/CD) principles and best practices.